Extreme Makeover: Zoo Edition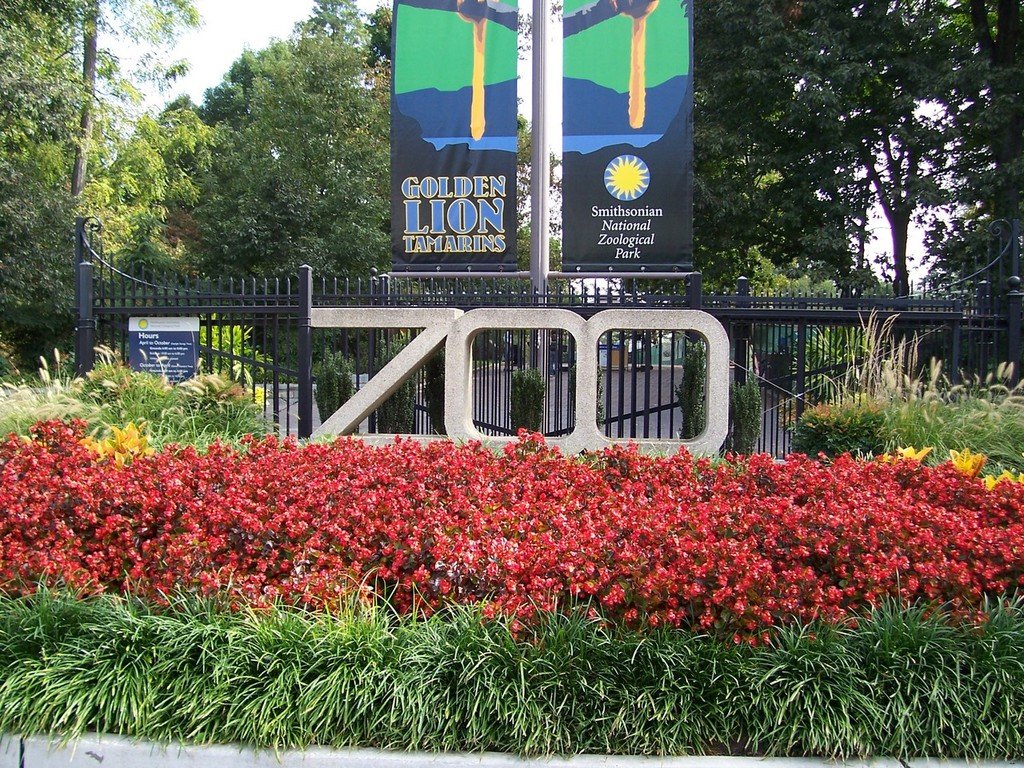 According to the Examiner our National Zoo is due for a 20 year makeover that will cost anywhere between $900 million and $1.1 billion. They will be focusing mainly on patron experience, which was certainly not amazing last time I was there. Here's what they'll be addressing:
THERE'S NOT NEARLY ENOUGH PARKING: The 20 year plan calls for a parking garage with 1,128 spaces. This will allow the zoo to transform the current 868 spaces of surface parking into new exhibits. 12 acres made up of seven new exhibits in fact.
GETTING AROUND THE ZOO IS VERY DIFFICULT: Zoo Executive Director John Berry compares it to "walking the stairs of a 16-story office building." The park will be adding an aerial tram that will stretch the entire length of the park and feature three stops.
IT'S DIFFICULT TO FIND BENCHES, WATER, FOOD, AND RESTROOMS: This also contributes to the difficulties some people have getting around the park because it makes it tough to take a break. Park officials recognize that amenities are clustered and that the park is overall out of date. They will be building new plazas and making amenities available throughout the zoo under the new plan.
One footnote on the plan is that it will depend entirely on private donations.